After a personal injury, you may have several questions. Who is responsible for my medical bills? Do I need to hire an attorney? What do I do if I cannot work?
At the Denmon Pearlman Law Firm, we are dedicated to helping Florida accident victims answer these questions and get solutions. Our Florida injury lawyers specialize in serving personal injury victims all over, and it is our mission to help those who have been injured. With our expert trial attorneys, you can rest assured that we will take care of you.
What is Personal Injury Law?
Florida personal injury law is designed to compensate victims who are injured by the negligence liability of others. The law imposes a duty on people to act with the level of care that a reasonable person would in a similar situation. For example, a person driving a car has a duty to pay attention and obey traffic laws. If someone fails to pay attention and hits a pedestrian, they have failed to exercise reasonable care.
The elements of negligence are:
Duty.
There is a duty to act with reasonable care to prevent harm to others. As an individual, this could be avoiding careless or reckless behavior or following laws and regulations. As a professional or business, this often involves maintaining a safe environment, warning about foreseeable risks, and using the level of care expected of other professionals in the industry.
Breach.
A breach is a failure to exercise reasonable care. Some examples include careless driving, failing to supervise a dangerous dog, selling a product that makes others sick, or failing to warn customers of a dangerous condition on your property.
Causation.
There are two types of causation under negligence law: Causation in fact and proximate causation.
Causation in fact means that your actions actually did cause harm. For example, if you were speeding and hit another car, your actions were the actual cause of harm to the other person.
Proximate cause means that the harm was foreseeable, meaning a reasonable person could draw a connection between the action and the harm caused.
Back to the car accident example, it is foreseeable that speeding will cause an accident. So, in that case, both causation and fact and proximate cause would be established.
Damages.
Damages are any harm caused by someone else's negligent actions. This could be physical injuries, medical expenses, or mental anguish.
Types of Personal Injury Cases
There are many different types of Florida personal injury cases that can arise. Some common types of cases are:
Auto accidents
Slip and fall accidents
Products liability
Medical malpractice
Accidents at work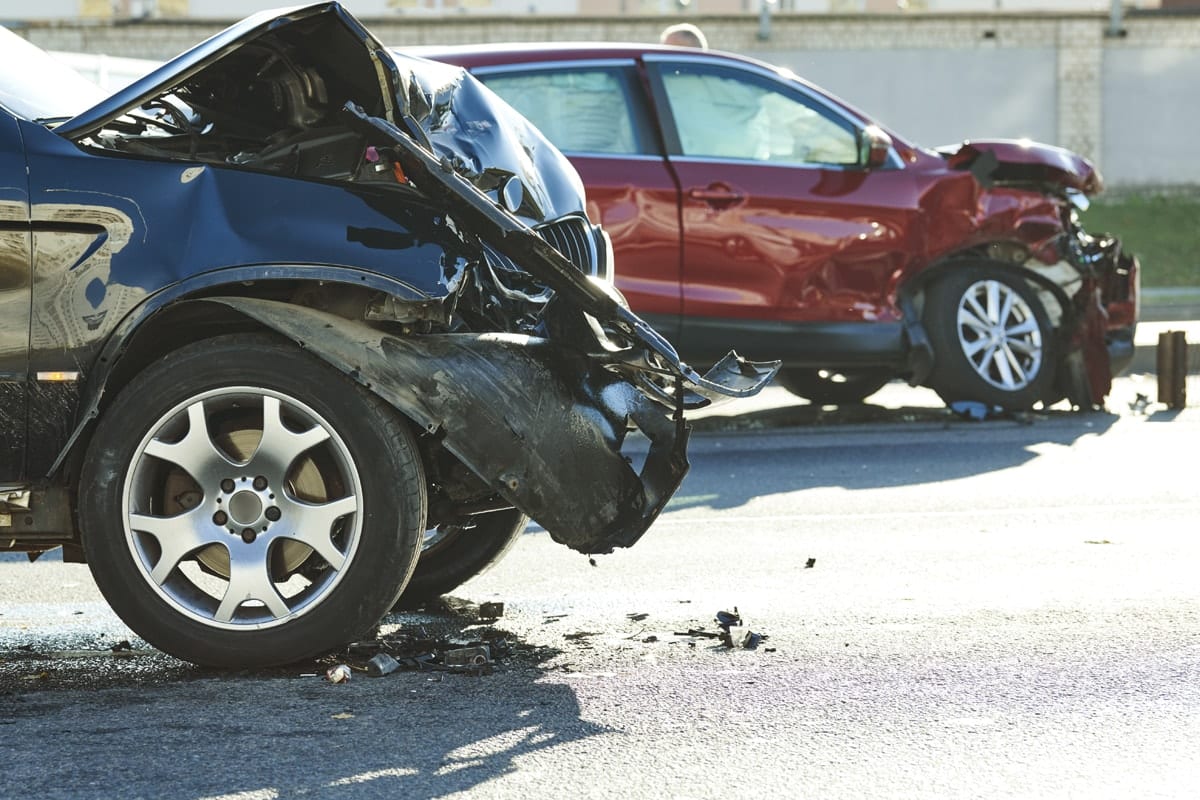 There are several other types of claims, including nursing home abuse, dog or animal bites, or mesothelioma. Consulting with an attorney will help you determine whether you have a case and what kind of case it is.
Hiring a Personal Injury Lawyer
Do I Need a Personal Injury Lawyer?
If you have injuries and medical expenses after a personal injury, you should speak to a lawyer. Although you may be tempted to wait and see what happens, dealing with insurance companies or attorneys by yourself can be intimidating and does not usually end up with the best results for you.
Having someone on your side gives you the ability to go through each step with a guide for the law and an advocate for you as a victim.
When Should I Contact a Personal Injury Lawyer?
The best time to contact most lawyer is right after your personal injury. An attorney will ask you important questions and determine what kind of case you have so that you can take the appropriate next steps. Having representation early in the process will be helpful for dealing with insurance companies, attorneys, and courts.
If you have been injured, contact an attorney office right away to get a case evaluation and start working on your case.
How Much Is My Personal Injury Case Worth?
Watch: What is My Personal Injury Case Worth?
Many factors influence the worth of your case, including your injuries, medical expenses, and pain and suffering.
· There is no cap on economic damages, meaning you have an unlimited claim to any expenses you have from your personal injurys.
· Although Florida law imposes a maximum amount of $500,000 to $1 million in non-economic damages you may get, the US Florida Supreme Court ruled this unconstitutional in 2017. This means courts may still award you more than this amount for mental and emotional anguish, or other non-economic damages.
· You may also ask for punitive damages in some cases, which are damages meant to punish the defendant for their conduct.
How Can a Personal Injury Attorney Help Me?
There are many benefits to having a personal injury attorney. Some of these benefits include:
Lawyers gathering the proper information to build your case.
Filing your lawsuit with the court.
Negotiating a fair settlement for you.
Representing you at all proceedings.
Making the best case to the court.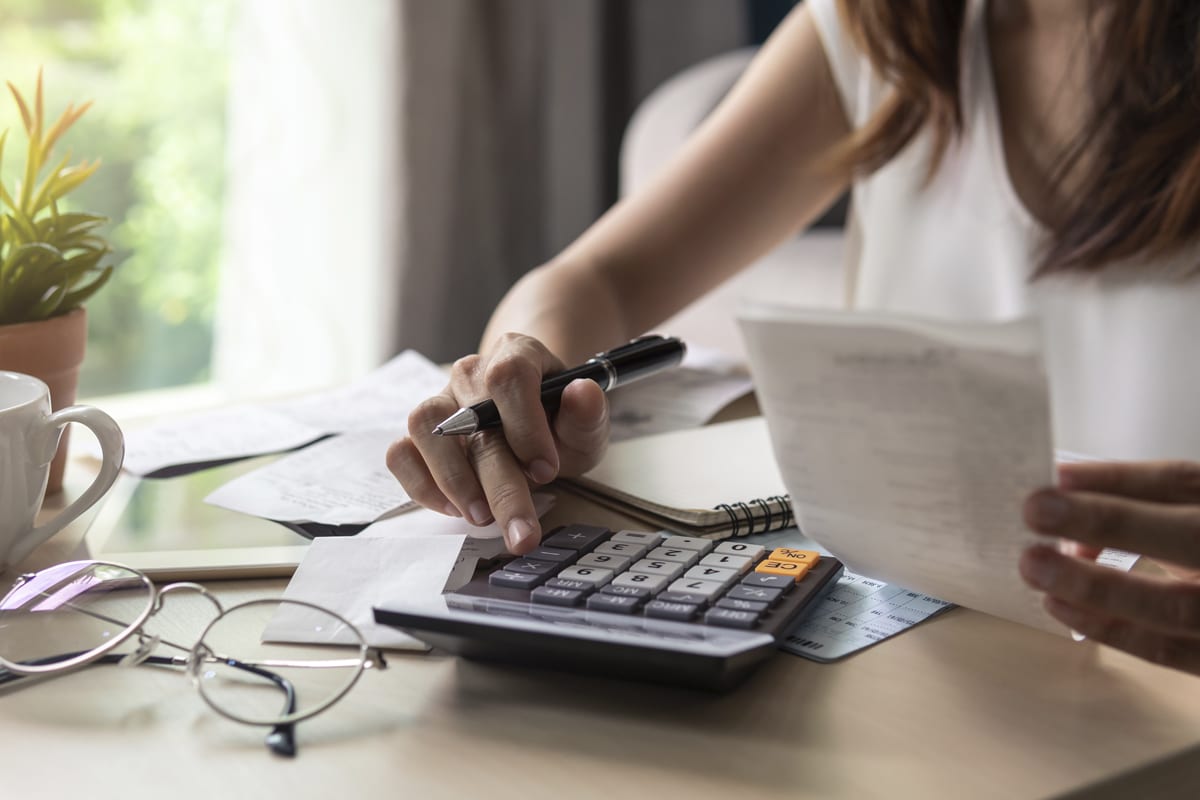 A lawyer does the legal legwork to get a favorable result for you. This way, you can focus on your recovery and on continuing on with your life.
Can I Afford a Personal Injury Attorney?
It is natural to worry about the cost of hiring an attorney. In addition to medical expenses and missed workdays, it may seem like representation is something you can hardly afford. However, many personal injury attorneys work on a contingency fee basis. This means that they work for a percentage of any settlement you do get.
If your case is unsuccessful in a settlement, then you are not responsible for any firm fees. This is also a benefit because it motivates attorneys to work even harder to present the best case possible since they don't get paid unless you do.
In addition, many lawyers offer free consultations so that you can ask questions and get a case evaluation at no cost to you. Hiring an attorney does not have to be a huge burden to you. In fact, it can be a great benefit by helping you get the compensation you deserve while not having to worry about additional fees.
Is it Worth Hiring a Personal Injury Lawyer?
Many people are tempted to negotiate with insurance companies or attorneys on their own to try and save money or keep more settlement money for themselves. But the reality is, insurance companies and attorneys look out for their clients and their pockets. They will try to save money by paying out as little as they can.
Without the benefit of someone to represent you, you may end up taking a settlement for much less than you deserve and still end up with unpaid expenses. It is absolutely worth it to hire a lawyer who can use his or her knowledge of the law and the legal process to get a much fairer settlement for you.
An attorney knows what you could realistically get in court, and uses this to his or her advantage to negotiate with insurance companies and defense teams. With an attorney, you will likely end up with a higher settlement than you would negotiate alone, even after attorney fees and costs.
Personal Injury Lawsuit Process
Watch: Will I Have to Go to Court for My Personal Injury Case?
A common question we hear is whether someone will have to go to court for their case, or whether their case will go to trial. The lawsuit process can be lengthy and differ from case to case. However, in general, the process follows a few common stages.
Consultation.
The very first step in any lawsuit is finding an attorney firm you can trust to represent you. Your first meeting is called a consultation, and many lawyers offer these for free. At your initial consultation, you will go over your personal injury and any details about injuries, the incident, and expenses.
Based on the information you give, an attorney will determine whether you have a case and what kind of case it is. He or she will then discuss strategies, payment information, and what you should do going forward.
Filing a Lawsuit.
The next step is to file a lawsuit with the court, called a complaint. This law complaint will detail the claims you have and the supporting law and facts. It will also list the remedies you are seeking, such as damages. The defendant will be required to file an answer to the allegations within 30 days.
Investigation and Discovery.
After a lawsuit has been filed, the discovery process will begin. The two parties will request information that they need to build their case or defense in the court of law.
This includes sending requests for documents, asking the other party to provide information, and asking questions under oath. Parties may also request that someone attend an Independent Medical Examination (IME) so that a different doctor can examine them and issue an opinion about his or her findings.
Negotiating Your Personal Injury Claim.
Many lawsuits are settled out of court, meaning that the case does not go to trial. Your attorney and the other side may try to work out an agreement for compensation amongst themselves through letters or by sitting down together to talk it out. Sometimes, parties will attend mediation, where each side is represented by his or her attorney and a mediator tries to work out a settlement between both sides.
Watch: Mistake to Avoid When Negotiating an Auto Accident Claim
Trial.
Watch: Will My Personal Injury Case Go to Trial?
Negotiation is not always successful, and some cases may have to be set for trial. This does not always mean that a case will make it all the way to trial. Sometimes, a settlement will be offered after trial has been scheduled but before the case actually goes to trial. Other times, the parties will go to trial to have a jury or judge determine who is at fault and what compensation you are entitled to receive.
This is why having attorney representation in law is crucial. Although your case might not go to trial, if it does, having an expert trial lawyer on your side will ensure that the best case is presented to the court.
Our Services
Our Personal Injury Lawyers
Christian Denmon. Christian Denmon is the managing partner and lead divorce lawyer at Denmon Pearlman. Christian is known for being dedicated to helping his clients through difficult family law and personal injury cases. As a result of his dedication to his clients, Christian is a four-time consecutive recipient of the AVVO Client's Choice Award and was designated a SuperLawyer Rising Star in 2017. In addition, he has been named a Top 100 and Top 40under 40 Civil Trial Lawyers by the National Trial Lawyers Association. Christian frequently contributes to Huffington Post and lives in St. Petersburg with his wife, their two daughters, and two dogs.
Lee Pearlman. Lee Pearlman is a personal injury and criminal defense attorney with a reputation for helping clients fight for fair offers and results that will benefit them. Lee has extensive trial experience and has fought against insurance companies all over Florida on behalf of his clients. Lee served two years in the military police before law school, and went on to compete in Stetson Law School's Trial Team and Alternative Dispute Resolution Board while studying to become an attorney. Lee lives with his wife and their two songs in Pinellas County.
Nicole Pearlman. Nicole Pearlman is a personal injury trial lawyer who leads Denmon Pearlman's Pre-Suit Personal Injury Division. Nicole uses her trial experience from her time as Assistant State Attorney for Pinellas County and her several years of practice in family law to get the best result for her clients and steadfastly represent them in court. Nicole is a huge fan of the Florida Gators and lives in Pinellas County with her husband, Lee Pearlman, and their two sons.
Schedule Your Free Consultation Today
If you are the victim of a personal injury, please do not hesitate to call Denmon Pearlman today. Our attorneys take pride in helping people all over Florida, and we would love to help you through the next steps. To schedule a free consultation, call Denmon Pearlman today, visit our website or come by our office.