Contact Us Today For A Free 1-Hour Personal Injury Case Evaluation
Tampa Personal Injury Services

Christine E.
19:36 05 Dec 19
This past Tuesday, I got into a car accident that was frankly, quite scary. The experience left me disoriented, shaken, and overwhelmed with what "next steps" needed to be taken. Thanks to Nicole Pearlman, and the whole Denmon & Pearlman team, I didn't have to worry about those next steps. They quickly took over and set me up with medical appointments, a rental car, car inspection.... leaving me the ability to focus on spending those initial hours processing the accident and later, days spent on healing physically and emotionally. In a world where billions of people reside and yet we still often feel alone, that was never the case during this chaotic week. Never did I once feel alone in this whole process and I am incredibly thankful for their kindness to my nephew and I and their expertise in these matters. Denmon & Pearlman, especially Nicole Pearlman, WILL be there for you during life's most challenging experiences.

Nichole P.
14:37 18 Apr 19
Ashley Boisvert was so great to work with when it comes to dealing with a not so great situation! I highly recommend Denmon & Pearlman.

I had to resolve an issue with real estate created by my divorce lawyer's mistake. We interviewed 4 other attorneys who were non commital about what they could do, a couple said I should pay off my ex to resolve.Paul Knudsen in the New Port Richey office looked at the case and felt we had a valid case and was confident he could help. He did just that ! Resolved the situation AND got half of my legal fees from my ex. He's very smart and well respected in the courts. Definitely has our highest recommendation!!

Nicole Denmon handled my criminal defense case and her tenacity at getting the desired result exceeded far beyond what I ever thought to hope for. Even after I had given up, Nicole persisted in negotiating my case until she was able to get the ideal outcome for me. I have never had an attorney fight for me the way that Nicole did, and weeks later I am still amazed at the perseverance and level of dedication shown by Nicole and her supporting staff. Thank you Nicole!

Great group of attorneys. They are very knowledgable and quick. I got responses to my questions immediately and they actually seem to care about their clients. I would highly recommend them.
Next Reviews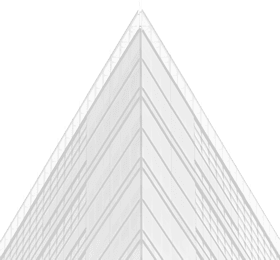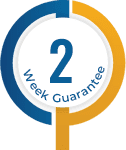 2 Week No obligation Guarantee
Work with us for 2 weeks. If you want to leave and work with another attorney or law firm we will refund your money.
No questions back.